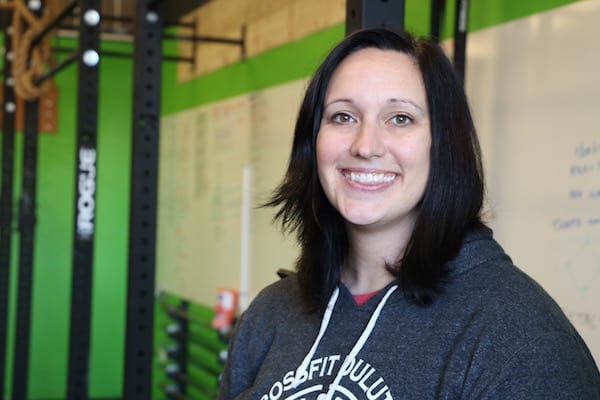 Cory Collison
WHAT YEAR DID YOU START CROSSFITTING?
2010
WHY DID YOU GET INTO FITNESS (AND CROSSFIT)?
I wanted to change my life, lose weight and have something positive & healthy to do with my husband.
WHY DID YOU BECOME A TRAINER?
To help people do things they never thought they could do.
WHAT'S YOUR FAVORITE CROSSFIT MOVEMENT?
Push Press
WHAT IS YOUR FAVORITE CHEAT FOOD?
I ??Pizza!!!
WHAT'S YOUR FAVORITE SUPERHERO AND WHY?
Wonder Woman…she's pretty cool!!!
QUALIFICATIONS:
CrossFit Level 2 Course
CrossFit Kids