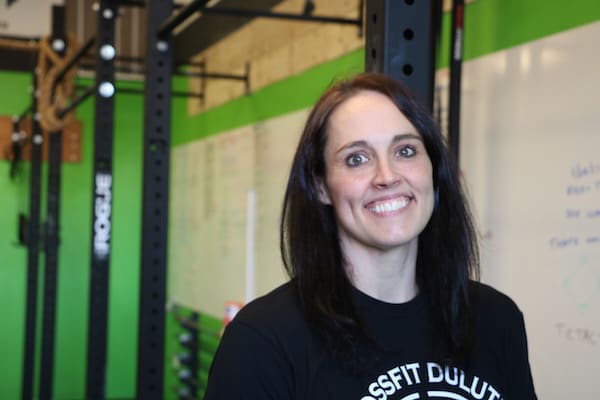 Tiffany Schubitzke
WHAT YEAR DID YOU START CROSSFITTING?
2015
WHY DID YOU GET INTO FITNESS (AND CROSSFIT)?
I started crossfit after I saw a friend of mine change her whole lifestyle doong it and I wanted to do the same. I needed something that would keep me fit and healthy long term.
WHY DID YOU BECOME A TRAINER?
I love what Crossfit has done for me not only physically, but also mentally and I wanted give that back to someone to help change their lives.
WHAT'S YOUR FAVORITE CROSSFIT MOVEMENT?
Front squats, pull-ups, dead lifts, Chest 2 Bar
WHAT IS YOUR FAVORITE CHEAT FOOD?
Beer and Ice Cream (not together though)
WHAT'S YOUR FAVORITE SUPERHERO AND WHY?
Wonder Woman because she is strong, smart, and shows that being imperfect is ok as long as you become a better person.
QUALIFICATIONS:
CrossFit Course Level 1