Help Your Child Stay Active And Confident With Our CrossFit Kids Classes In Duluth
We all know how important it is for young children to stay active and engaged from an early age. And at CrossFit Duluth, we're making it easier than ever for your child to learn habits of an active lifestyle and build confidence through exciting activities.
Our CrossFit Kids classes in Duluth help children of all abilities build strength and total-body fitness while making a great group of new friends. Learn more today!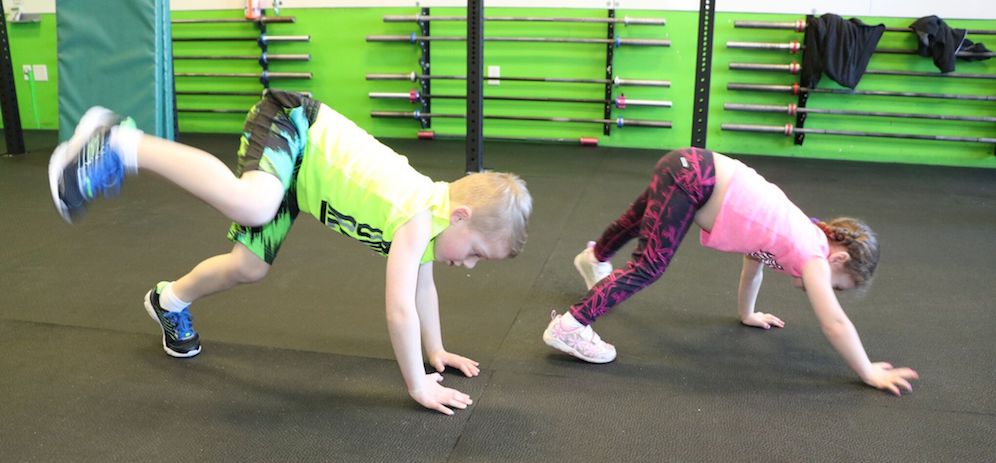 CrossFit Kids Classes Promote Strength And Coordination
No matter what sport your child is interested in, these classes can help boost their athleticism and give them the tools to succeed at whatever they choose.
In these exciting and ever-changing classes, our CrossFit students are supported through high-energy workouts, complete with scalable movements and exercises for all skill levels.
In no time, your child can build: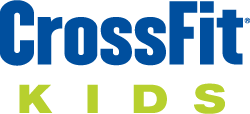 Coordination and dexterity

Flexibility and agility

Total-body strength and power

Lifelong habits of physical activity
Introduce Your Child To A Great Group Of New Friends And Supporters In Our CrossFit

Kids
Classes
There's nothing more important than surrounding your child with positive influences and at CrossFit Duluth, that's exactly what we're doing in our Kids CrossFit Classes.
Our team is dedicated to your child's success and from day one, they'll have the support and motivation of everyone around them.
Our Classes help students:


Build mental strength and determination

Develop social skills like teamwork and communication

Boost their self-confidence with constant support

Stay prepared for any challenge life throws their way
Join Us In Duluth Today For The Best CrossFit

Kids
Program In Town
Don't let your child slip into a habit of inactivity. Our classes make working out fun with high-energy classes and an incredible sense of accomplishment.
Learn more about everything we have to offer at CrossFit Duluth or get started today with our CrossFit Kids classes by filling out the short form on your screen now!